Packs for digital and remote work

Organize

your digital life.

Links to Trello boards, Google docs, that PDF from the Marketing Research team, the case studies you commissioned, the tweet that got all those likes, the Zoom meeting recording - put them where you can find them and share them. Put them in a pack.

See an example pack
Project Firefly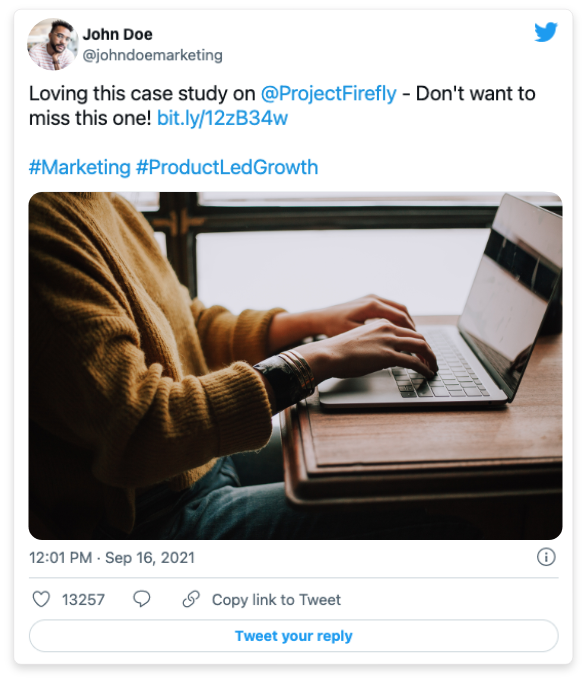 Because you can't save a URL in a Google Drive. But you need to
keep work links and files in the same place.
Think of Packs as a visual online drive. One you can add text and context to. And embed videos in. And embed a Typeform in. And basically do everything in. Starting with organizing links and files.
Packs for
product management.
Make a pack for the latest product release. Include your feature specs Word docs. Links to the user tests you ran. The QA spreadsheet. The finance spreadsheet. Links to the sprint kickoff and retro Zoom meetings. A link to the project in JIRA and GitHub.
Then pin the pack at the top of your product team's Slack channel. So everyone can benefit from your mad organization skills.
See a sample pack
Product Release






Packs for
client management.
Make a pack for all the research and branding docs you get from a client - the PDFs, the Excel sheets, the Google slides. Make a pack tracking all your meeting notes and action items, with links to the Zoom recordings, the checklists in Dropbox Paper and their Trello board. Make an admin pack, with their contract, invoices, policies and more. And never lose an important client file again.
See a sample pack
Digimail Project




Packs for
PR and external communications.
Use Packs to create a bio kit and a brand kit, for PR purposes, that you can easily update anytime. Or organize top tweets and mentions in a pack. And install the Packs extension for Chrome to send all PR mentions to a pack, where you can upload your report on how those mentions have performed - then share it with the C-suite.
See a sample pack
Nutration Social Media Pack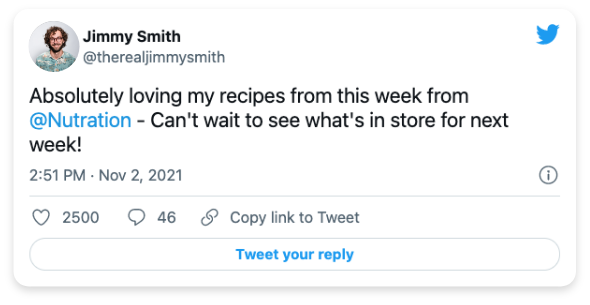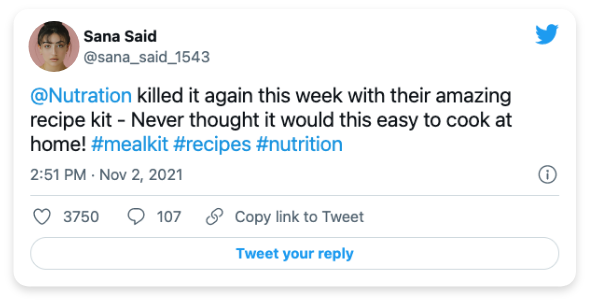 Packs for
portfolios and creative.
Quickly create a moodboard or pop together a selection of your work - from MP3s to obscure articles you've published. Packs is a visual way to organize all your files and assets - so there's no end to what you can put in a pack. You can even make those writing samples, which look so terrible in portfolio software, look as badass as they are in a pack.
See a sample pack
Photography Portfolio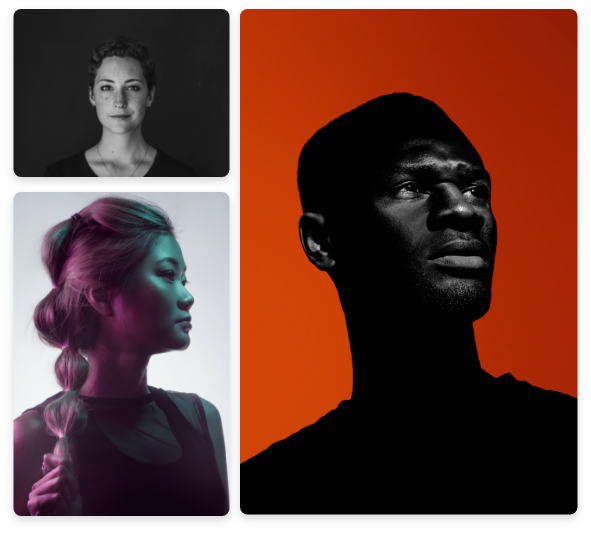 Packs works with everything so there are
no limits to what you can organize
Right-click anywhere in a pack to paste code, links and files. Drag assets into a pack. Or just start typing to add headlines and copy. And because you can add links and files from anywhere, there's no need to switch from or give up any tools you use and love.
Meeting schedulers like Calendly and HubSpot
Videos - YouTube, Loom or uploaded MP4s
PDFs, photos and gifs
Social posts, like Tweets and LinkedIn articles
Word docs and Google docs
Excel sheets and Google sheets
Keynotes, PowerPoints and Google Slides
Airtables and Notion files
Websites
Blog posts and articles
Ecommerce purchasing widgets
Eventbrite forms
Webinar invitations, like Zoom and Chorus.ai
AddEvent buttons
Google, Yelp, G2 and other reviews
Countdown timers like DeadlineFunnel
Lead-gen forms like HubSpot and ActiveCampaign
Send images, gifs and articles
from the web to a pack.
So much better than a bookmarking tool! Install the Packs extension for Chrome to send any web page, image or text to a pack. Or create a new pack from the extension. So you've got all those appetizer recipes in one place. (Hey, it doesn't always have to be about work.)

Add Packs to Chrome
Pull links and files from
your best Slack channels.
Add Packs to your team's Slack, and type /packs in the busiest work channels, like #customer-insights. That'll send all the assets from that channel to a pack. Voila! Now you've got a complete collection of all your team's Customer Insights links and files.

Add Packs to Slack
Organize your digital life. Even if you're working from home.
Just put it in a pack.